Baltimore City Schools Won't Retain Students With Failed Grades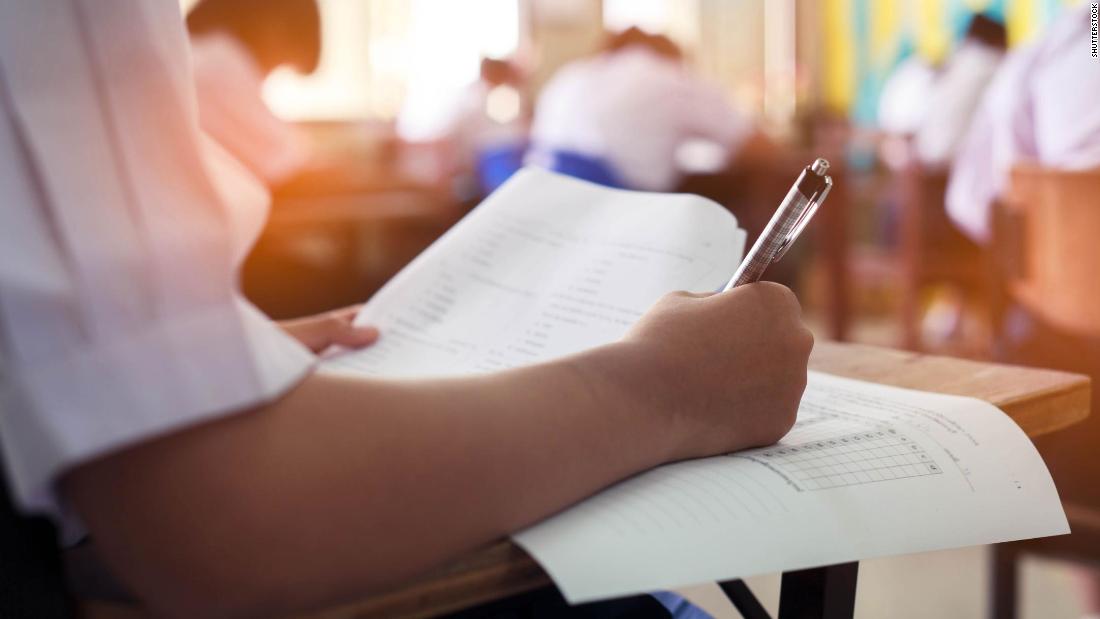 The district said the policy was adopted in recognition of the hardships students faced during the coronavirus pandemic. Academic director Joan Dabrowski said it was intended to "avoid the punitive approach to failing students," according to comments at Tuesday's board meeting.
"This is not about failure, but about unfinished learning and multiple opportunities, multiple maneuvers for young people to complete this … learning," said Sonja Santelises, CEO of Baltimore Public Schools City.
For high school students, a failing grade will be replaced by "No Credit", and for Grades 2 to 8, a "Unsatisfactory" or "Fail" will be replaced with "Not Completed".
Students who receive these "incomplete" grades will be able to continue to the next level.
"In all of these cases, we want to underline the word 'again'. Not yet finished, no credit yet, "said Dabrowski.
According to Baltimore City Public Schools, 63 percent of middle and high school students fail at least one grade – that's nearly 25,000 of the district's 40,000 or so students in grades 6 through 12.
More worryingly, 51% of students in grades 2 to 5 and 37% of kindergarten and first grade students failed at least one course in that school year.
At the start of the school year, public schools in the city of Baltimore struggled to attend virtual classes, Santelises said in an interview with WYPR Baltimore Public Radio.
"We know that our average daily logins for the first week – in terms of, you know, students logging in daily, which means no downtime or anything like that – is 65%," he said. Santelises told WYPR host Sheliah Kast.
Correction: A previous version of this story mistakenly included information about plans to reopen Baltimore County Public Schools, which is a separate system from Baltimore City Schools.
CNN's Rebekah Riess and Evan Simko-Bednarski contributed to this report.