IOG offers £ 8.5million placement and subscription to cover costs at Kelham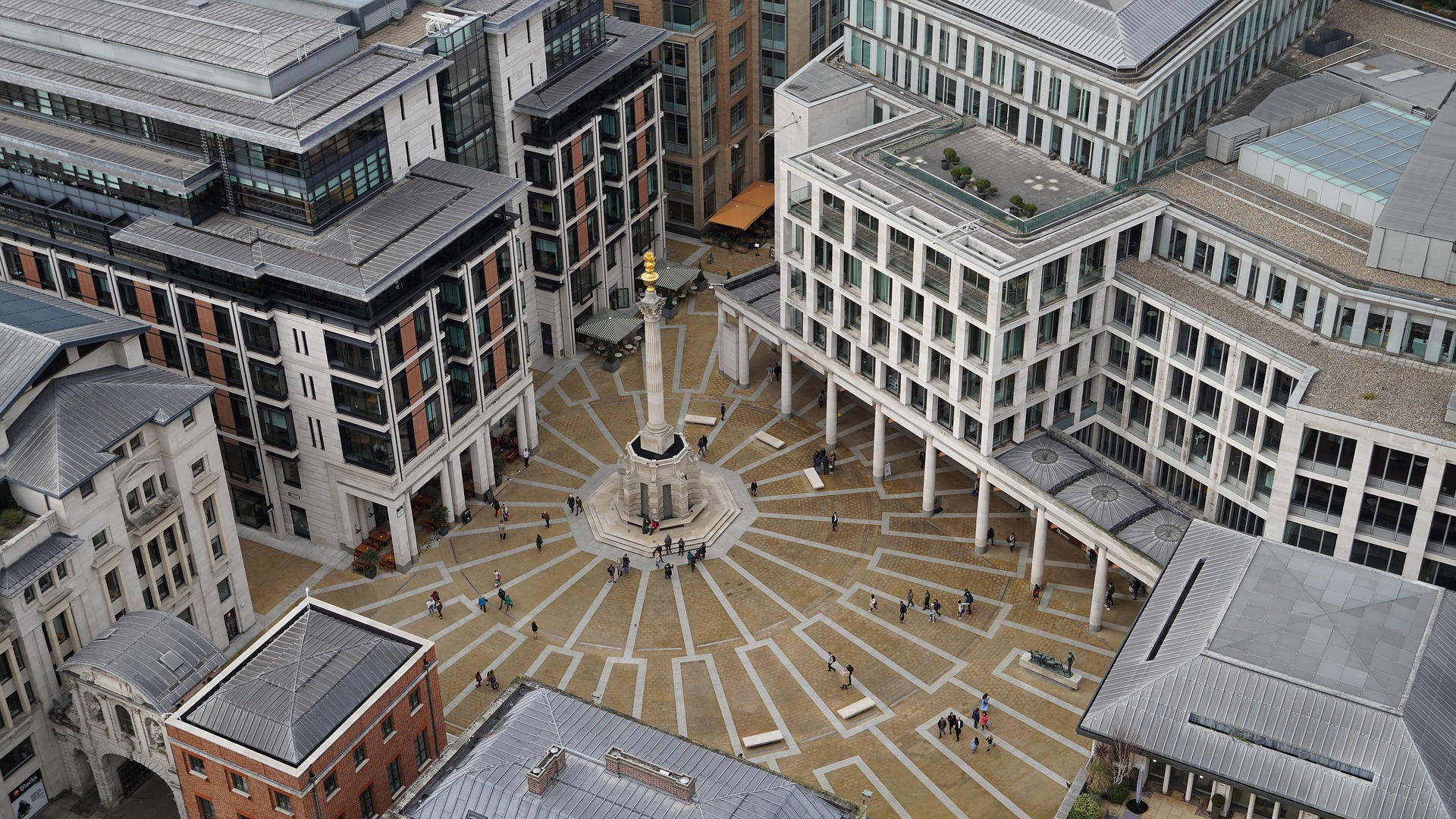 Gas and energy company IOG offered a placement and subscription on Thursday with the aim of raising gross proceeds of around £ 8.5million.
IOG has stated that new common shares will be issued to existing and new investors pursuant to the offering at a price of 25.0p each through finnCap and Peel Hunt LLP, who will act as associate bookkeepers.
In addition to the placement, IOG intends to enter into subscription agreements with certain directors and officers for 200,000 new ordinary shares.
The AIM-listed company said the total number of new ordinary shares to be issued as part of the fundraising will be less than 10% of its existing share capital.
IOG said the net proceeds from the fundraising would be primarily used to seek an "additional high yield opportunity" by financing its 50% net share of the cost of drilling a double lateral appraisal well on the Kelham prospects. North and Kelham Central on permit P2442. .
"Management estimates that Kelham North and Kelham Central contain average gross resources of 36 billion equivalent cubic feet and 42 Bcfe respectively, while the wells have geological chances of success of 80% and 70%, respectively," said IOG .
"If successful, these assets would form the basis of a new southern hub which, along with the submarine-linked Abbeydale discovery, has an estimated IRR of 47% at the gas price of the company's baseline planning case. of 45 p / therm, directly benefiting from existing Saturn Banks infrastructure. the region.
As of 9.45am BST, IOG shares were down 3.16% to 26.39p.