Letter: Land swap issue | Notice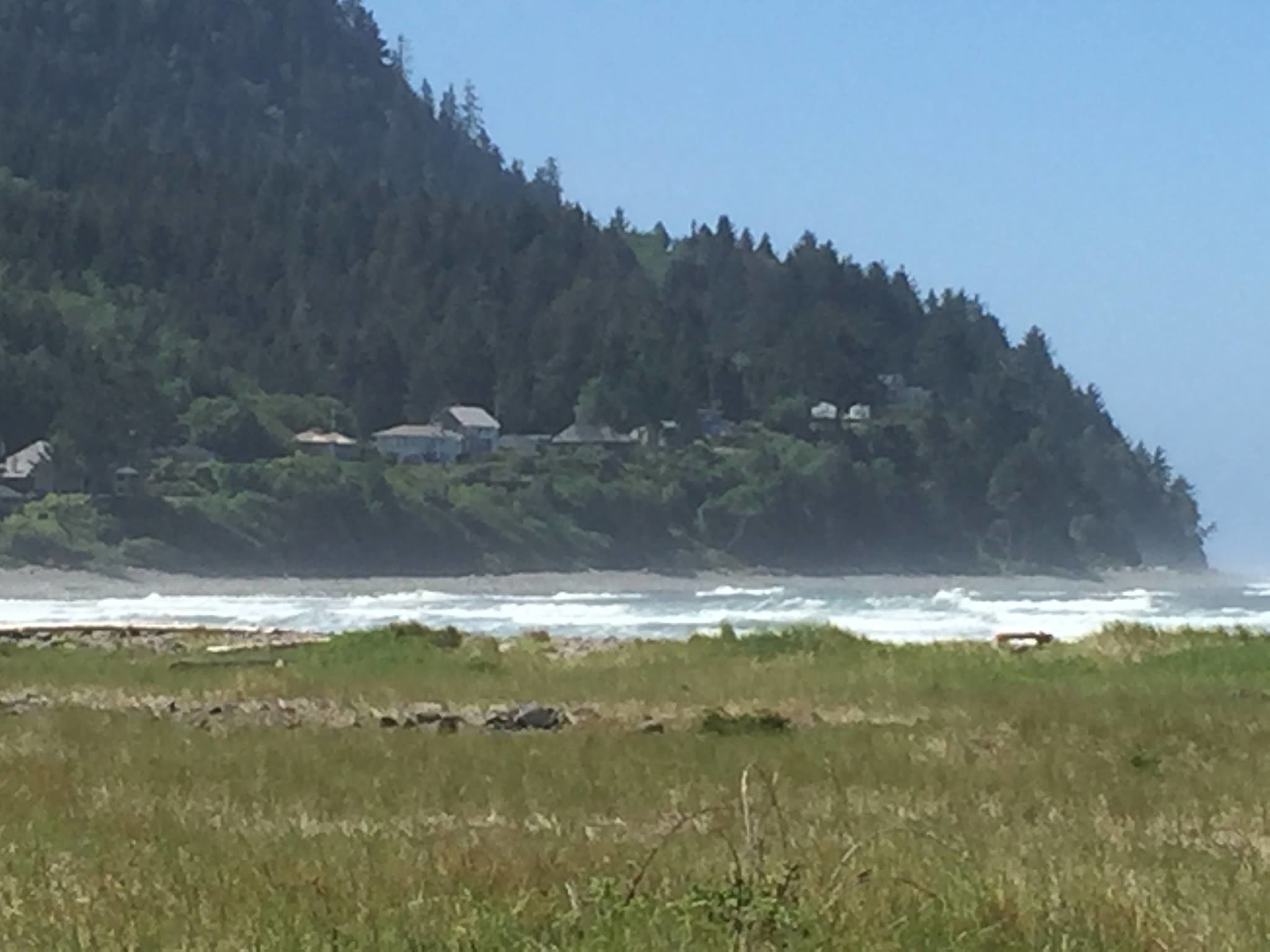 To the Mayor of Gearhart and City Councilors:
I would like to address the land exchange project between the limits of urban growth.
My opinion is based on a career in real estate investment and development. I have personally developed and made over 1,500 single family residential lots, crafted several thousand failed residential subdivision residential lots as a commercial banker, and managed residential subdivision construction loans in San Diego for a major national bank.
I am not opposed in principle to an exchange of UGB land; the transaction can create significant value for the owner, developers and, most importantly, the community. My concern with the proposed swap, as currently structured, is based on my long career in real estate development. In my opinion, this transaction is structured to cost Gearhart taxpayers millions of dollars in potential value.
The fundamental flaw is that the transaction is linked to a bond issue which may not go through. If you approve the land swap now and the bond fails in November, the developer will earn millions of dollars in increased land value from their UGB membership, but the taxpayers will not benefit more from the community. Simply put, Gearhart should realize an advantage commensurate with that of the developers.
I recommend that you slow down this land swap process and make sure that each of you understands how much money the developer / landowner is making by annexing to the town of Gearhart, and then getting at least 75% of this value for the benefit of Gearhart Owners.
Gearhart is fortunate to have a host of older statesmen who, drawing on their years of professional experience, can help you structure a less speculative land swap that benefits the community and not only to the developer.
For the long-term financial health of the community, please slow down land swap and take an in-depth look at how you can bring the most benefit to the community.