Marvel's Spider-Man on PC should let players swap between old and new Peter Parker face models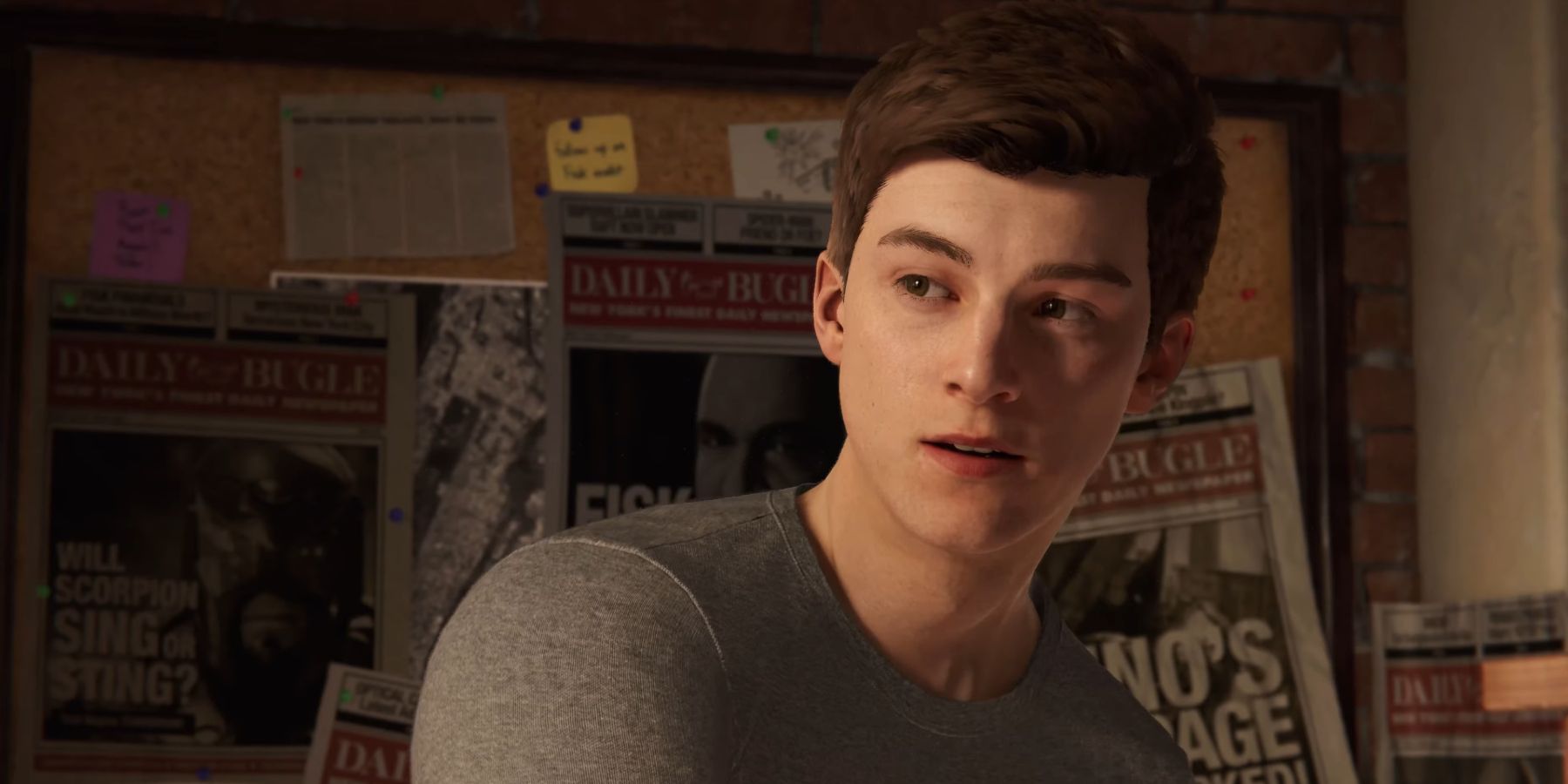 2018 Marvel's Spiderman was a big step forward for the Web-Head in terms of a video game career. With Insomniac Games at the helm, it told the story of an older, wiser Peter Parker and his struggles to balance a post-college life with that of a superhero. The gameplay and narrative were exactly what fans expected from a modern AAA Spider-Man title, and so it became one of the PlayStation 4's biggest hits, spawning a spin-off based on Miles Morales and an upcoming sequel for the PlayStation 5.
Speaking of the PS5, both Marvel's Spiderman and Marvel's Spider-Man: Miles Morales have been ported to Sony's latest console. Thanks to the more powerful system, players can experience the adventures of Peter and Miles with better graphics, frame rates and new features. Now that a PC port for Marvel's Spider-Man Remastered arrives on August 12 of this year, Spider-Man fans who own PCs can participate in saving New York by doing what a spider can do. The port contains the main game as well as the three episodes of The city that never sleeps DLC, as well as PC-specific features like mouse and keyboard support, adjustable render settings, ray-traced reflections, and more, but one thing Insomniac Games should consider is the face of Peter Parker.
RELATED: Spider-Man Remastered Gets PC Release Date
The faces of Spider-Man
For those who don't know, 2018 Marvel's Spiderman has a different facial model for its main protagonist, Peter Parker. John Bubniak was the original game's face model and was replaced by Ben Jordan to Marvel's Spider-Man: Miles Morales on the PS4 and PS5 versions; Jordan also replaced Bubniak in the PS5 version of Marvel's Spider-Man Remastered. Fans of the original game speculated that the face change was because Insomniac wanted their version of Peter Parker to look like Tom Holland, who plays Peter Parker in the MCU. Some even thought the new face didn't match the one Peter Parker Insomniac wanted to portray, because he looked way too young.
In reality, however, Insomniac wanted a face model that looked more like Spider-Man voice actor Yuri Lowenthal. By switching to Ben Jordan, whose facial structure is similar to Lowenthal's, developers could more accurately animate Yuri Lowenthal's facial gestures and translate them into games. This all seems a bit far-fetched, but Peter's facial animations in both marvel's Spider-Man Remastered and Miles Morales are not bad at all, so Insomniac must have succeeded in their aim.
The Peter Parker fans love
However, much like the move from Tobey Maguire to Andrew Garfield and Andrew Garfield to Tom Holland, people are complaining that the current Peter Parker doesn't look like the one they grew up with. John Bubniak's face model, despite looking a bit dated compared to Ben Jordan's Peter Parker, was the only fan of the original Marvel's Spiderman have been introduced. Much of the game has fans playing not as Spider-Man, but as Peter Parker.
These moments might not be as action-packed as Spider-Man's battles, but they were filled with emotion and took full advantage of Peter's facial animations, as most of the game's crucial scenes have Peter without mask. Early experiences tend to be the most impactful, so it's understandable that fans of the original game would object to the new face of Peter Parker.
Spider-Man fans deserve both
Peter Parker's two facial patterns have been proven to work well when it comes to conveying emotions. The Bubniak face model laid the foundation for the original Marvel's Spiderman while face model Jordan managed to bring the character to a new console. Insomniac Games has both these facial models and animations hidden somewhere, so it would be in everyone's interest to have them both in Marvel's Spider-Man Remastered for the PC. The Jordan face model already looks good, so all Insomniac would have to do is update Bubniak's original face model for modern PCs. This way, fans old and new can play the game with the Peter of their choice. The voice acting and portrayal of the character would be the same, except for the appearance of the man behind the mask.
It goes without saying that if Insomniac doesn't add Peter's old face into the game, modders will definitely find a way to bring him back in some way. Marvel's Spider-Man Remastered on PC has so much potential to breathe new life into the game, and adding the original face of Peter Parker is just one of the many ways to provide a customizable experience for PC gamers.
Spider-Man Remastered is out now on PS5 and is coming to PC on August 12, 2022.
MORE: Amazing Fan Play Lets Players Enjoy Spider-Man: Miles Morales On Mobile Devices