NatWest, Deutsche Bank and 9 others test the Intraday FX Swaps solution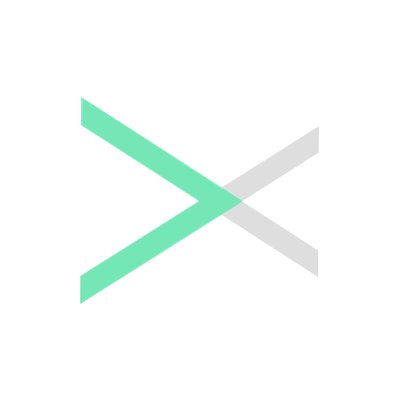 NatWest Group, German Bank, Bank of Ireland and Banca Mediolanum, as well as treasury teams from some of the world's other largest banks have tested a solution for intraday currency swaps. Banks plan to further support the initiative, with live transactions expected in 2021 or early 2022. Eleven banking groups participated in the trial.
The banks' initiative to create an intraday currency swap market is made possible by a platform built by Finteum, a London-based FinTech company.
Brian Nolan, Finteum co-founder, said: "We are excited about the next phase of development. The engagement and feedback from banks during the trial has been very encouraging. It reinforces the value that the initiative can offer to banks in all geographies. While every bank treasury team is focused on controlling costs, effective optimization of liquidity buffers is often overlooked by senior management. It's great to see the trial banks encourage their peers to join the initiative and maximize the cost savings for everyone involved.
An intraday currency swap involves a payment-for-payment currency swap on the same day the trade is agreed to, with a second swap at a predefined time later in the day. Thanks to this, bank treasury teams can borrow for hours, allowing them to efficiently meet a temporary liquidity need. This helps banks optimize intraday liquidity buffers, which have been a priority since Basel III. Banks can also use intraday currency swaps to lend excess funds, which represents a new source of income.
During one of the hour-long simulated trading sessions, the banks executed 76 intraday currency swap transactions, based on 66 orders in a central limit order book and 69 call-outs. bilateral offers.