One-off admission to Polytechnics October 11-18, register now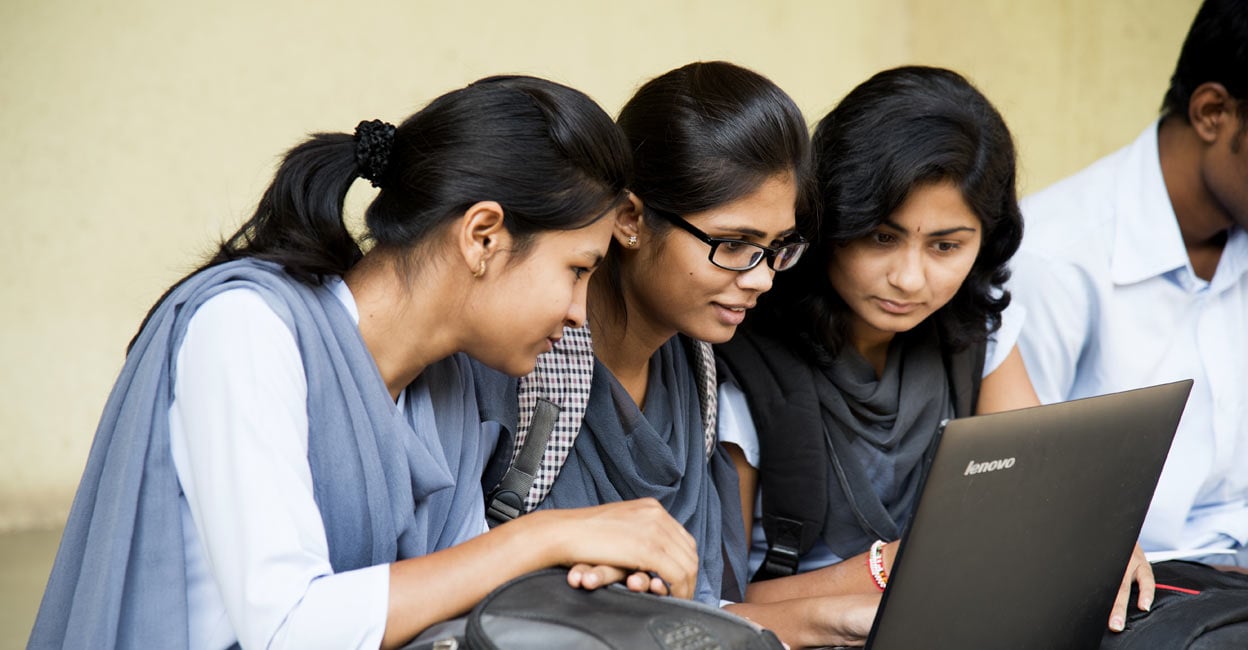 Thiruvananthapuram: Online registration for one-time admission to Kerala Polytechnics has started. Applicants can register by clicking on the 'Spot Admission Registration' link on the website www.polyadmission.org.
On-site admission would take place from October 11-18 at node colleges in each district. An applicant can only register for admission in two districts at a time. In addition to this, applicants can also apply to colleges in Idukki and Wayanad districts.
During on-site admission, the candidate can attempt to gain admission to vacant seats by adding the name of the college and branch of their choice. They must also pay the full cost.
If they do not obtain such admission, their registration will be canceled. Vacant seats are published under the "Vacant Position" link on the website www.polyadmission.org.
Side entry spot entrance
The second admission spot for side entry to the Polytechnic Diploma second year courses would take place from October 4 to 7 at the respective colleges. Applicants must join the colleges according to the timetables published on the site www.polyadmission.org/let.