Pet policy is an issue for Limerick's home exchange scheme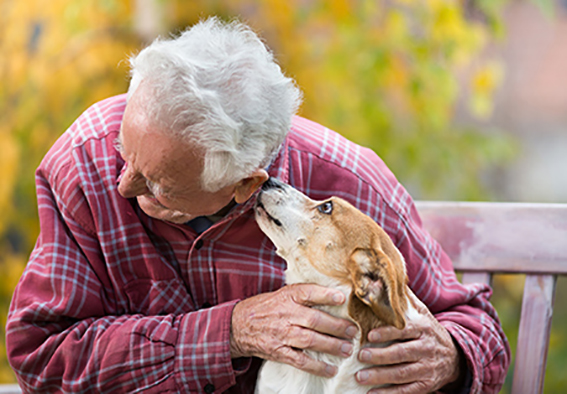 LIMERICK people love their pets. The local authority has recently seen evidence of this in its work on the private downsizing pilot project at Mungret Gate.
The pilot scheme run by Limerick City and County Council in conjunction with the Clann Housing Association was aimed at private households over the age of 55 who find their accommodation too large.
Through a transparent Request for Expression of Interest (EOI) process, the council will purchase eligible private homes in exchange for a lifetime rental in a managed seniors scheme.
The program aims to help people move into a smaller home, freeing up larger three- to four-bedroom properties that are in high demand by families on the housing waiting list.
Located in a well-established and well-serviced area, Mungret Gate Resizing Private Homes, between Raheen and Dooradoyle, include two-bed townhouses and two-bed apartments.
Sign up for the Limerick Post weekly newsletter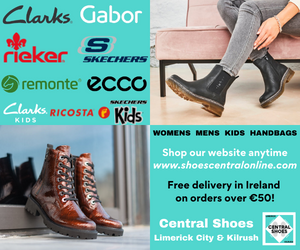 At this month's Home and Social Development SPC (Strategic Policy Committee) meeting at County Hall, councilors were told that across two campaigns, eight candidates had successfully scaled the pilot.
Five of them succeeded in a campaign to fill eight two-bedroom townhouses and three in a second campaign to fill 23 apartments.
According to the local authority executive, 45 applicants initially applied for the scheme, but a number of applicants withdrew, and some were not the registered owners.
In other cases, there was no demand for the property to be acquired or the Council had problems with excessive concentration.
Council members were also told Limerick residents' love of pets had played a part in some people's decision to step down due to the local authority's pet policy.
"Pets are allowed in the houses, but not in the apartments," the executive explained.
Labor Party Councilor Conor Sheehan has asked Council to look to the north side of the city for a similar resizing scheme.
He said he had received a number of calls from interested parties and he believed there would be broad turnout.