Polytechnique side entrance: Application before July 20 | Career and campus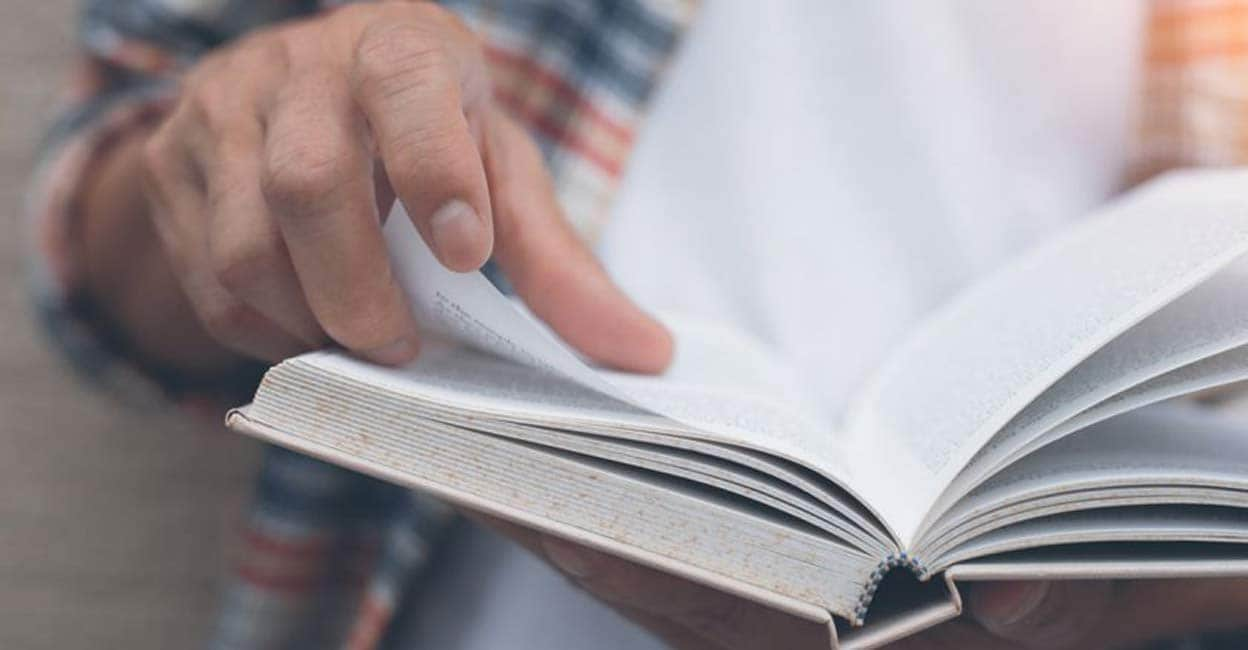 Online applications for the lateral entry into the second year of the three-year engineering/technology degree courses in polytechnic colleges in Kerala could be submitted till July 20. Selected students can enter the program in semester 3 and could complete the course in just two years.
Applicants must have passed plus two / Vocational Higher Secondary / National Council for Vocational Education and Training / State Vocational Training Council / Kerala Government Certificate Examination in Engineering within 2 chances with Mathematics, physics and chemistry as main subjects. In addition, they must also meet the minimum grades criteria.
The selection would be based on the marks obtained by the candidates in specific subjects for the eligibility test. There is no separate entrance exam.
A separate application must be submitted through the "Application for MANAGEMENT QUOTA" link for management quota seats in aided/private management colleges. Also, the hard copy of the application should be submitted to the respective institutes.
Seats
There are 1155 seats in the public/assisted sector. Meanwhile, 179 places are up for grabs in the Human Resource Development Institutes and 36 places in the Cooperative Vocational Academy Colleges. There are 6 vacant places at the Keltron Tool Room Research and Training Center (KELTRAC) and 556 places in private colleges. There are a total of 1932 side-entry seats in the state. In addition, side entry would be authorized in the places that remained vacant in the first year classes, last academic year. Website: www.polyadmission.org/let.