Read the full news, not just the headlines: commission of information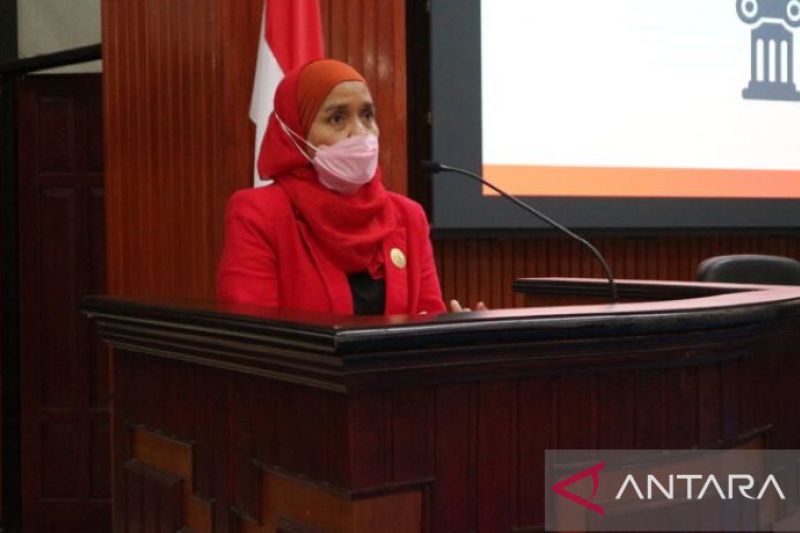 Malang, East Java (ANTARA) – The Central Information Commission (KIP) has urged the public, especially students, to read news stories in full, not just headlines.
"Get information from trusted sources, choose the news if necessary, read it completely, not just the headline. Think critically with good purpose and choose more than one source," the Advocacy Commissioner said, at socialization and education at KIP, Samrotunnajah Ismail, said Saturday in Malang, East Java.
Ismail made the statement during an awareness-raising activity on Law No. 14 of 2008 on the transparency of public information, which had the theme of "sorting and choosing information wisely".
The activity was aimed at students and took place as part of the "KIP Goes to Campus" series at Brawijaya University on Friday, July 8, 2022.
Law No. 14 of 2008 obliges public bodies to provide information to the public without any request, Ismail said.
"Transparency of public information is our right. However, let us be careful with the facilities we have. We can question, but use judicious means," she added.
Meanwhile, KIP expert staff Tya Tirtasari said at least three thousand information disputes were recorded in 2022 and are currently being resolved by the commission.
"This number does not include those (disputes reported) to the regional information commission. However, our resolution does not reach the court. Information disputes are resolved through mediation or arbitration. 'There are articles related to sanctions, we give priority to the mediation process between the parties,' she informed.
According to Tirtasari, certain types of information can be known or viewed by the public: periodic/regular information that can be obtained from websites, flash information related to many people's lives, and all-time information.
Related news: The public should get involved in the fight against hoaxes: Government of Papua
Related news: Government to offer accurate information on acute hepatitis: Speaker of the House