Securities Financing Industry News | Refinitiv Launches Regulated Tokyo Swap Rate to Facilitate Industry Transition from LIBOR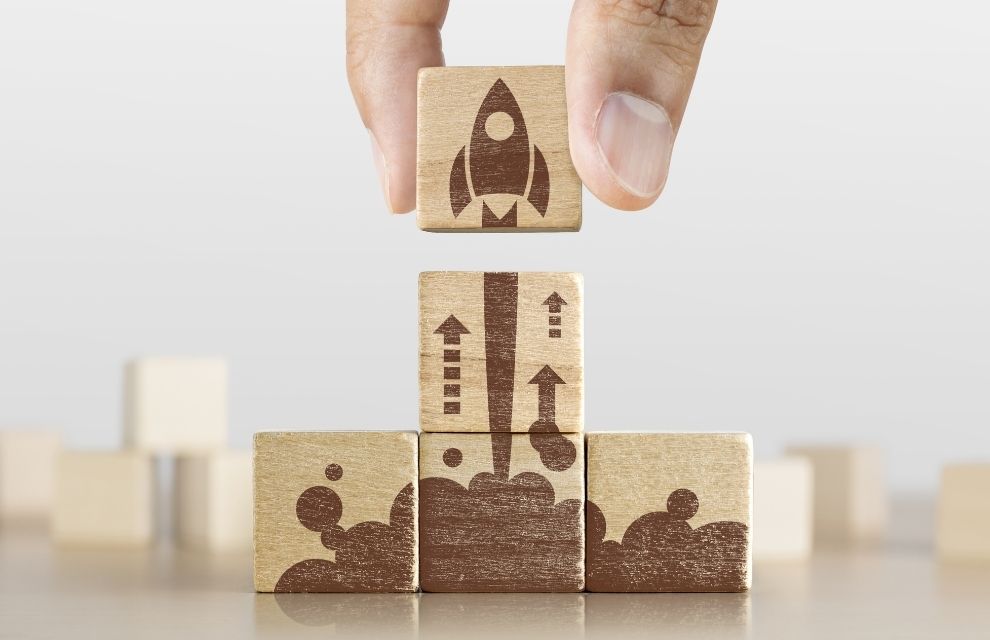 Refinitiv Launches Regulated Tokyo Swap Rate to Facilitate Industry Transition from LIBOR
Refinitiv announced the launch of a new version of the Tokyo Swap Rate benchmark, for swaps referencing TONA.
The activity of the London Stock Exchange group introduces the new benchmark to support the market transition away from LIBOR and adopt new market conventions.
The Production Benchmark Index is administered by Refinitiv Benchmark Services (UK) Limited (RBSL) in accordance with UK Benchmark Regulations and is available in terms ranging from one to 40 years based on dealer quotes. to the customer in a centralized spot from TONA OIS.
Refinitiv sources primary data from Tradeweb and secondary data from TP ICAP. Data is collected for 20-minute windows shortly before publication at 10:30 a.m. (Tokyo time) and 3:30 p.m. (Tokyo time) daily.
Tokyo Swap Rate is available on Refinitiv products such as Workspace, Eikon, DataScope and Refinitiv Real-Time. Companies can immediately start using the benchmark in financial contracts and production systems.
Jacob Rank-Broadley, Head of LIBOR Transition, Benchmarks and Indices at LSEG, said: "As global financial markets move away from LIBOR, the launch of our Tokyo Swap Rate is a critical step in facilitating this transition to LIBOR. the new market agreement. Now more than ever, the industry needs robust and transparent tariffs, administered by an experienced supplier and subject to the strictest regulatory standards, so that markets can continue to function and grow even during times of great uncertainty and of stress. "