The compost fair is back on Saturday April 30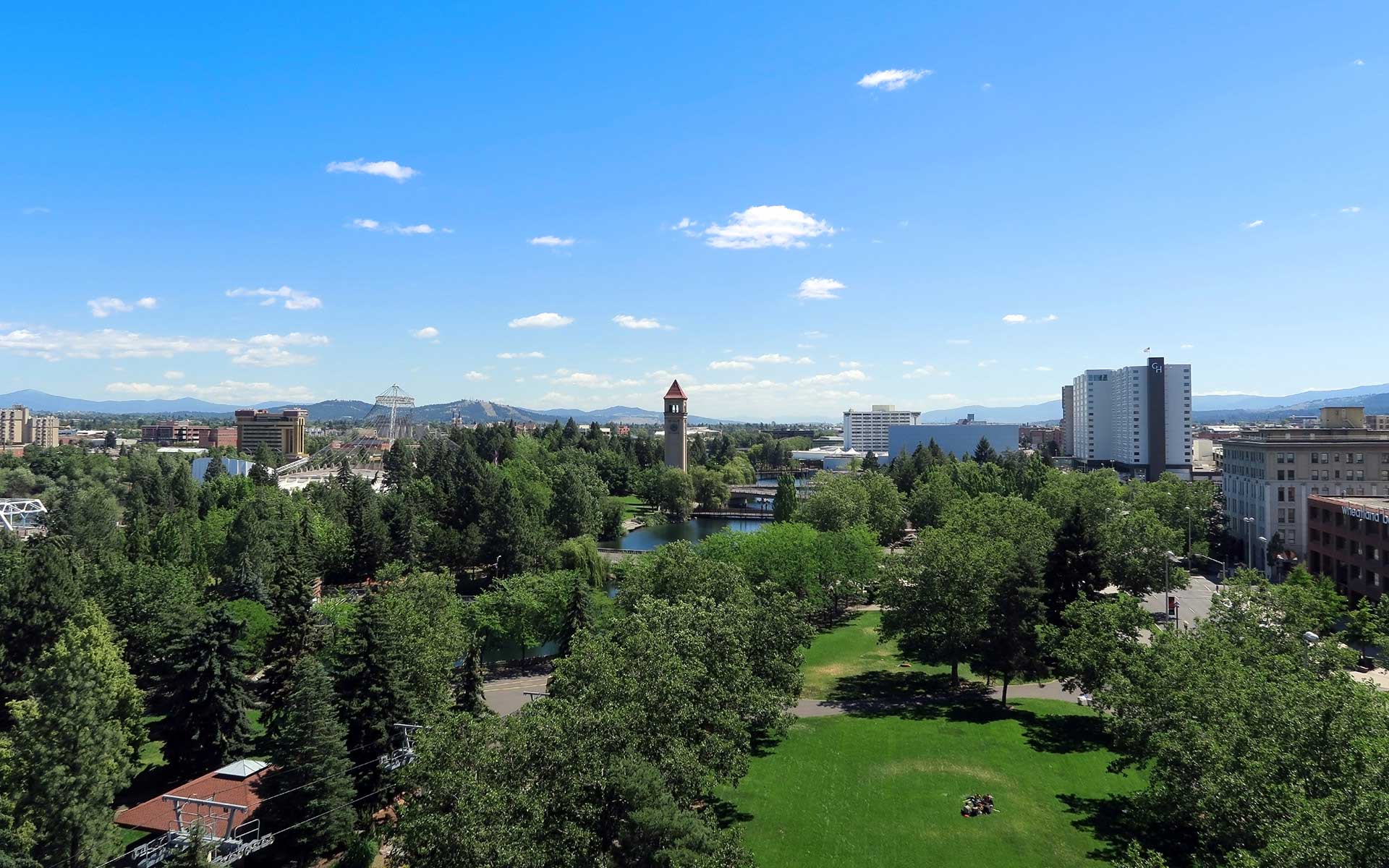 The compost fair is back on Saturday April 30
Kris Major, Solid Waste Education Coordinator, 509.625.6521
Monday, April 25, 2022 at 8:29 a.m.
The Spokane County Master Composters/Recyclers will be hosting their semi-annual Compost Fair at the Finch Arboretum on Saturday, April 30, from 11 a.m. to 2 p.m. Attendees interested in a free compost bin must arrive by 1:30 p.m. to complete all Compost Fair activities before closing at 2 p.m.
Participants will learn how to create compost using the "green" materials that result from their spring yard work and landscaping, as well as the types of food scraps that can be included in a garden compost pile. The activity stations will provide hands-on experience and lots of information about what materials can be composted, what types of bins to use, and how to build and turn a pile. Finished compost is an excellent material to recycle in yards and gardens.
The fair is free and open to all. Participants who live in Spokane County can receive a free plastic compost bin after completing the activity stations. There is a limit of one bin per household and proof of residency is required.
The bins are provided with grant funds from the Washington State Department of Ecology. Master Composters/Recyclers is a volunteer program sponsored by the Spokane County Regional Solid Waste Management System.
For more information on the Compost Fair, call 625-6580. The John A. Finch Arboretum is located at
3404 West Woodland Blvd. For more information about the Spokane County Regional Solid Waste Management System, call 477-6800 or visit www.spokanecountysolidwaste.org.