This weekend offers everything from an exchange meeting and a food truck festival to rodeos and a gathering for speakers | Arts & Theater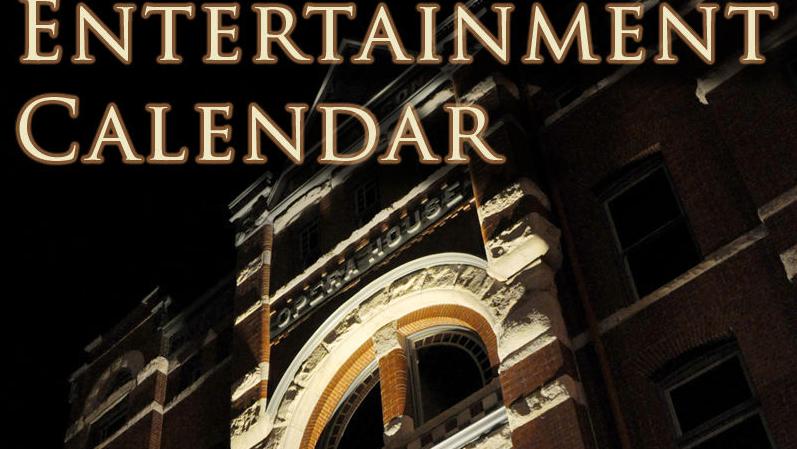 Pop-up exhibits, 1 p.m. to 4 p.m., Union Pacific Railroad Museum North Lawn, 200 Pearl St., Council Bluffs, Iowa. The event is organized in conjunction with the Centro Latino of Iowa's Latino Festival. Both exhibitions are part of the museum's traveling exhibition program serving small museums and libraries that are not eligible for traveling cultural content.
Omaha's Rally for the Responders, 2 p.m. – 8 p.m., TD Ameritrade Park Omaha. The free family celebration will honor the city's firefighters, paramedics, police officers, doctors and nurses. The event will feature live music, free food, entertainment and fireworks. Free entry.
Family Dinner, 6:30 p.m., Fremont Izaak Walton Park, West Military Avenue, Fremont. The menu will include roast pork with sauerkraut, potatoes, lettuce salad, bread, dessert, coffee or juice. Everyone is welcome. The cost is $ 10 for adults and $ 5 for children. Twenty free rounds of bingo with prizes will follow the dinner. For more information, call Kim at 402-620-1732.
Omaha River City PRCA Rodeo, 7:30 p.m., CHI Health Center Omaha. There will be a Rough N Ready rodeo at 10 am and a Champions Challenge High School rodeo at 1:30 pm Tickets are available at www.ticketmaster.com.
Sunday
Theater
"The Descendants of Disney," 2:00 pm, The Rose Theater, Omaha. The production cast includes Fremont Bergan graduate Trey Mendlik, who plays Ben. Tickets cost $ 27 on the ground floor or $ 22 on the balcony. To purchase tickets, call 402-345-4849 or visit www.rosetheater.org.