Tough race ahead for ITI and polytechnic courses in Maharashtra | Pune News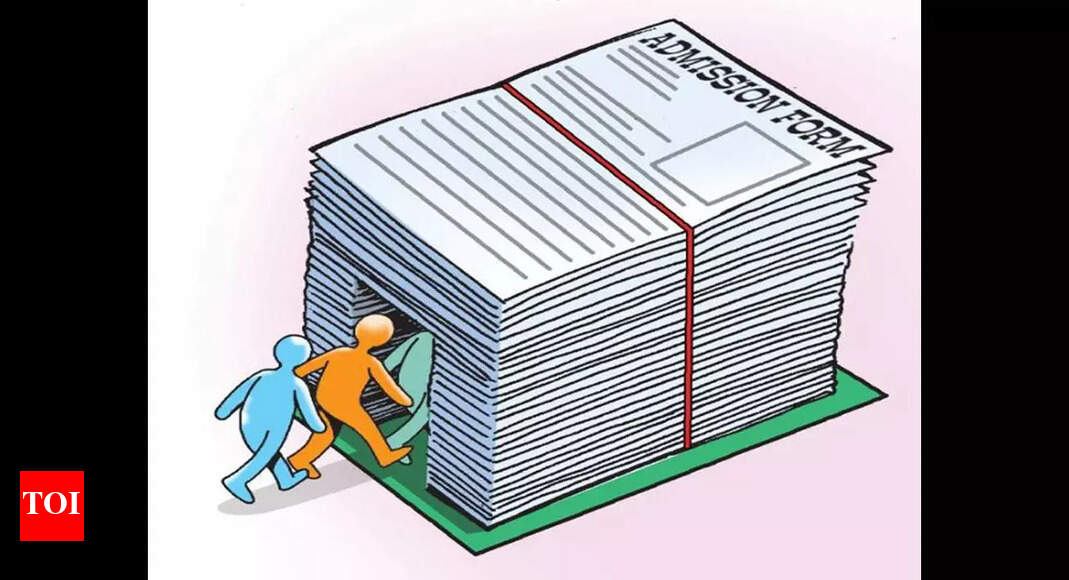 PUNE: The high success rate in the CSS difficult for aspirants to find a place in industrial training institutes (ITIs) or government polytechnic colleges, said the heads of the educational institutes.
The National Directorate for Vocational Education and Training (DVET) has released the admission schedule and places available in various institutes in Maharashtra.
The DVET launched the online application process for ITIs in the state on June 17 through its website. Heads of institutes said the high pass rate in the SSC exam will lead to fierce competition in allocating places among students wishing to pursue vocational training.
Yogesh Patil, Admissions Coordinator, State DVET, said, "Students mostly opt for degrees, technical courses, skills-based courses or vocational training after SSC. ITI is very high in the market, students are also keen to take these courses because of their short duration and the assurance of employment upon graduation from the institute."
The application process will take place online until June 22, when students must pay the registration fee and select their institute preference.
In total, there are 1,49,268 seats in private and government ITIs in Maharashtra. Last year, 1,18,775 students were admitted to ITIs in Maharashtra.
Manish Rathee, a Std X student who scored 83.5% in SSC, said he wanted to gain admission to the Industrial Training Institute in the Electrician course. "I had chosen this course from the beginning and with this score I think I will enter one of the industrial training institutes. I plan to pursue a course in electrical engineering through the side entry system."